50th Birthday Celebration
Welcome to the official registration page for the 50th birthday celebrations.    Matt has finally chosen a resort. Drum roll, please…
Excellence Punta Cana
This adult only all-inclusive resort is located on the beautiful beaches of the Caribbean Sea.
Prices below include access to Excellence Club amenities and everything else except flights, transfers, trip insurance and any off site excursions.  Check out the rooms available below and fill out the form to secure your room.   A $200 deposit will secure your room and a spot in the group (if we get enough rooms, we get a bit of a discount and other amenities.)  Full balance is due by November 16th, 2023 and this portion of the trip is refundable until November 28th, 2023.  
Any questions feel free to contact Monica  304-670-2771  or   monica@BDMtravel.com
*Note: Price and availability are not guaranteed until deposit is made.
Junior Suite with
Garden View


Double Occupancy = $1432.37
Single Occupancy = $1074.28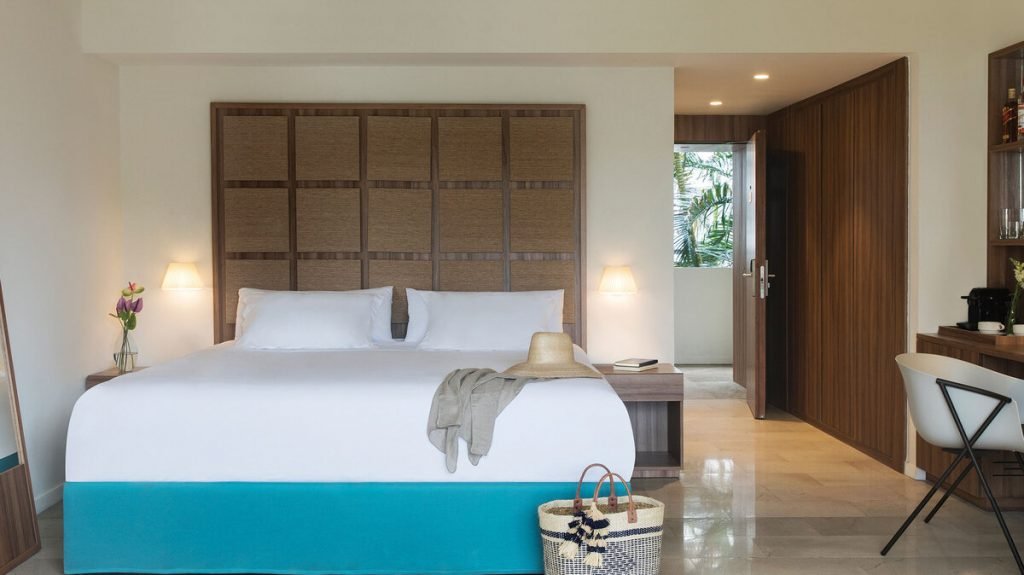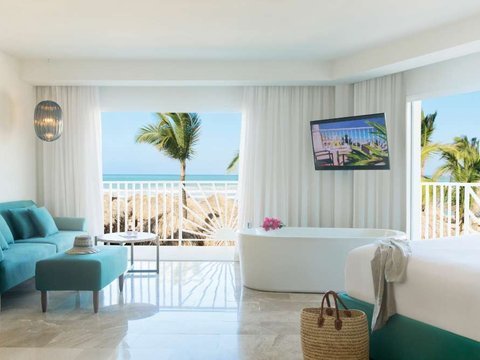 Junior Suite
with Ocean View
Double Occupancy = $1831.73
Single Occupancy = $1373.80
Double Occupancy = $1884.98
Single Occupancy = $1413.73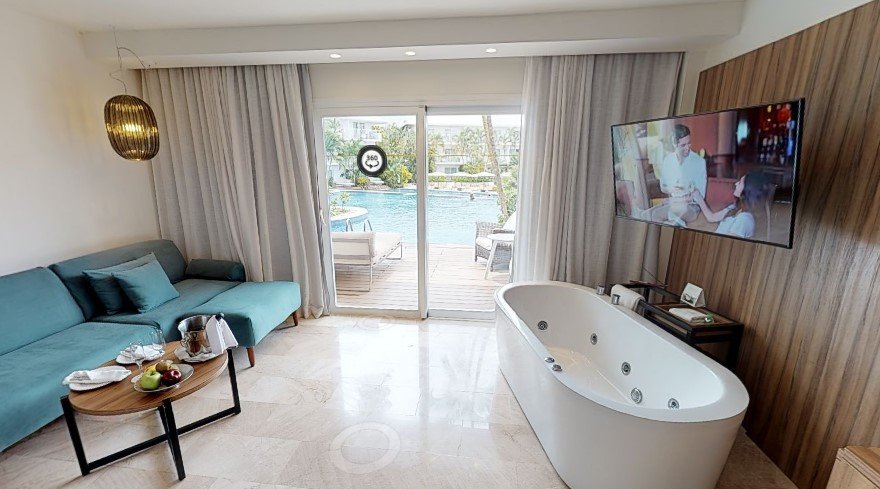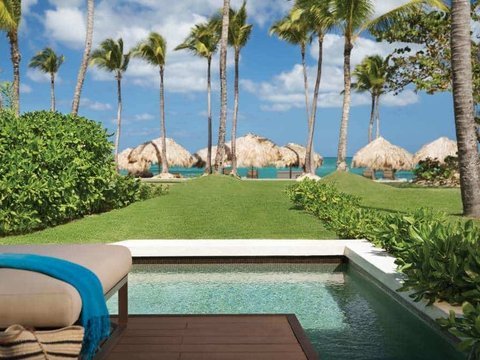 Junior Suite
with Private Pool
Double Occupancy = $1938.23
Single Occupancy = $1453.67
Terrace Suite
with Plunge Pool
Oceanfront
Double Occupancy = $2151.22
Single Occupancy = $1613.14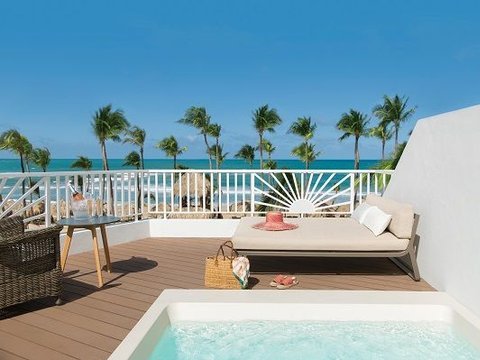 Excellence Club Rooms are to the top right of the map.  
Being in the Excellence club we have access to the entire resort but only those in the club can access the pools and beach to the right on the map.    We have nicer beach/pool chairs and towels.  
We also receive VIP check in and check out.   Access to a special bar and restaurant and so much more.